Eagle Brothers Landscaping
Fencing in Myrtle Beach, SC
So you're looking for a new fence? Whether you are looking for a large privacy fence, or just looking to have a portion of your yard fenced in for children and pets to be able to play safely, we can help with that. Give us a call today to have us come out for a free estimate.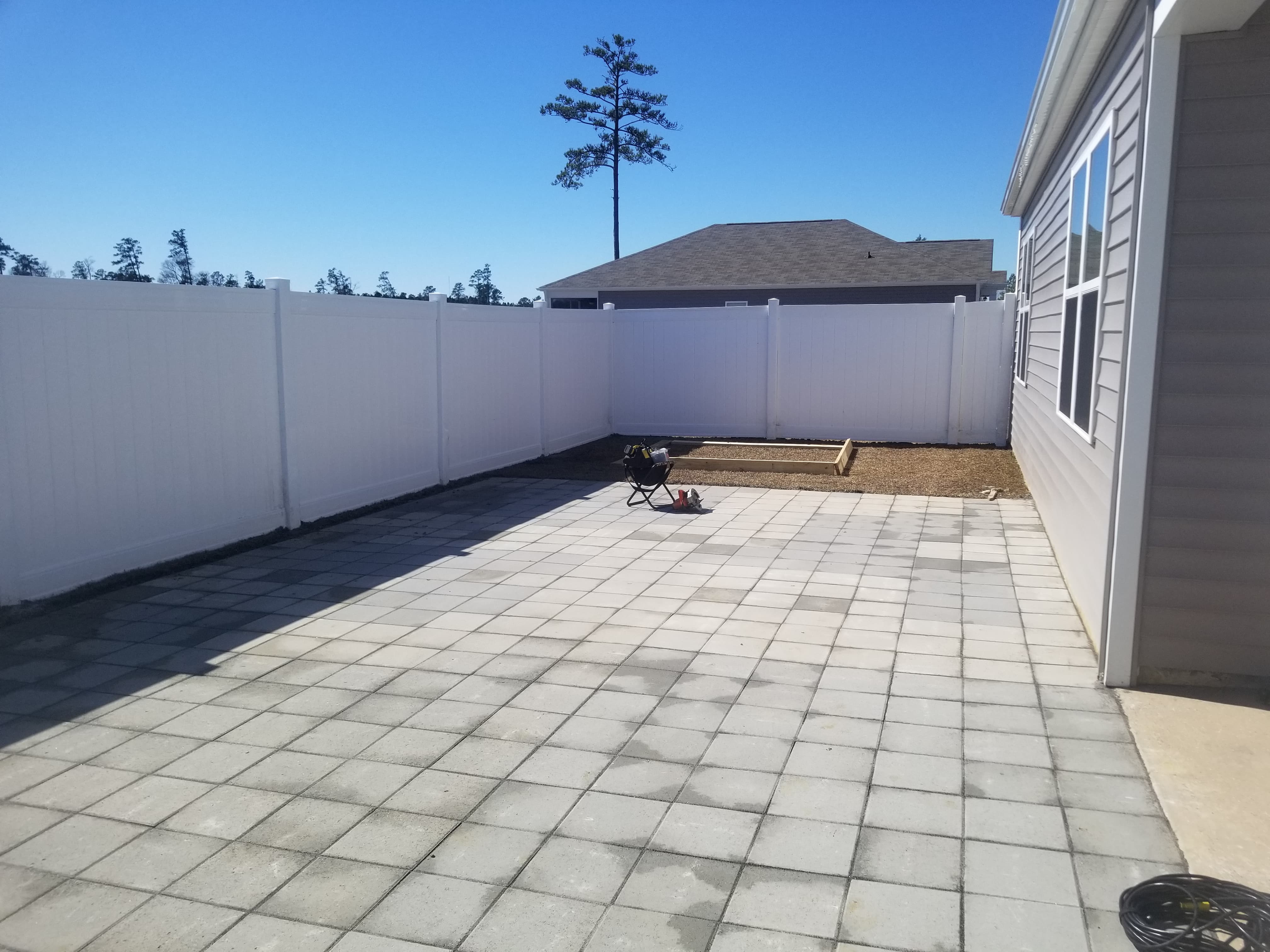 While our business was only founded in 2015, we have been in this industry since 2004. From landscape design to lot clearing our knowledge shows beautifully in every project, every time.
Unlike most companies that will send out an employee for your initial quote, the owner of Eagle Brothers Landscaping will be the first person you meet from our crew. He oversees and works on every project to ensure you are getting the results you deserve.
Let us wow your neighborhood and make your home standout from the rest. Whether it's working with your existing landscape, starting fresh or a little of both your yard will be the envy of the area once we are done.
Mon - Fri: 9:00am - 5:00pm
Weekends: By appointment
Serving Myrtle Beach, SC and Surrounding Areas